About
Here at The Beauty Box we specialise in a wide range of beauty treatments and pampering sessions, specialising in lots of different types of massage techniques.   I also offer nutritional analysis and pilates and kettlebells classes.  I can also do one on one sessions or you can share with a group of 2/3 to split cost.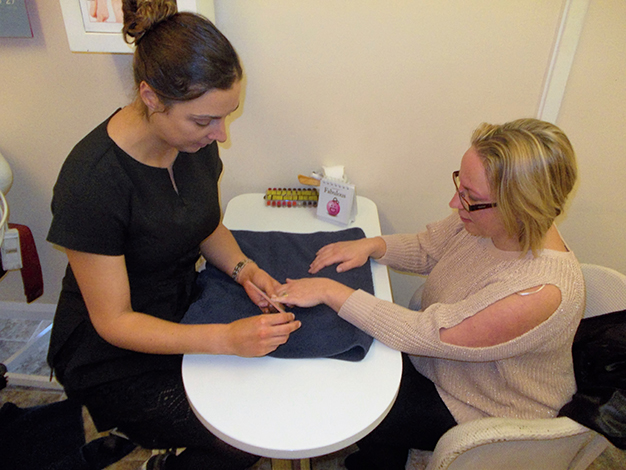 Since Covid-19 salon life will be different….
I will still be wearing a face mask, and continuing with changes that have been implemented due to covid-19 guidelines.
Please be assured that all items of equipment will be cleaned before and after every treatment.  This includes all metal instruments.
I will be using one-use disposable items where necessary with sustainable alternatives kept where possible.
We ask you to please arrive on time.
Please wash your hands and/or use hand sanitiser before and after each treatment.
Please contact me if you need to re-arrange your appointment, if you have a temperature, or are feeling unwell or if any person in your household feeling unwell, you will need to reschedule your appointment.
Your visit should be a relaxing and pampering experience. We ask for your help in making it so.
If we are unable to take your call, please leave a message or text.  Thank you!